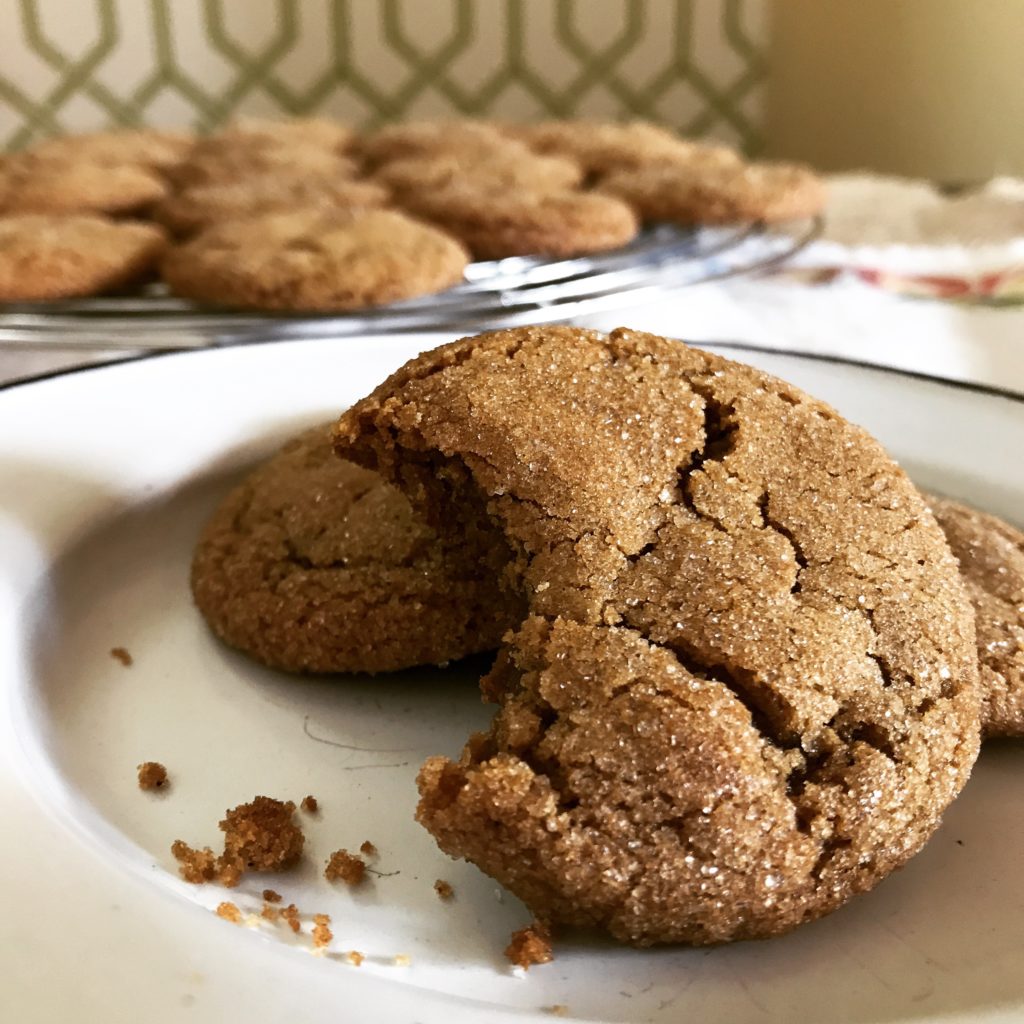 I know I said that the Mexican Hot Chocolate Cookies were my baby.  But now I have a new baby and it's these Chewy Molasses Cookies.  At first I was worried that I wouldn't love the Mexican Hot Chocolate Cookies as much once I posted these, but it turns out there's enough love in my heart for both.  My heart grew, as did my waistline.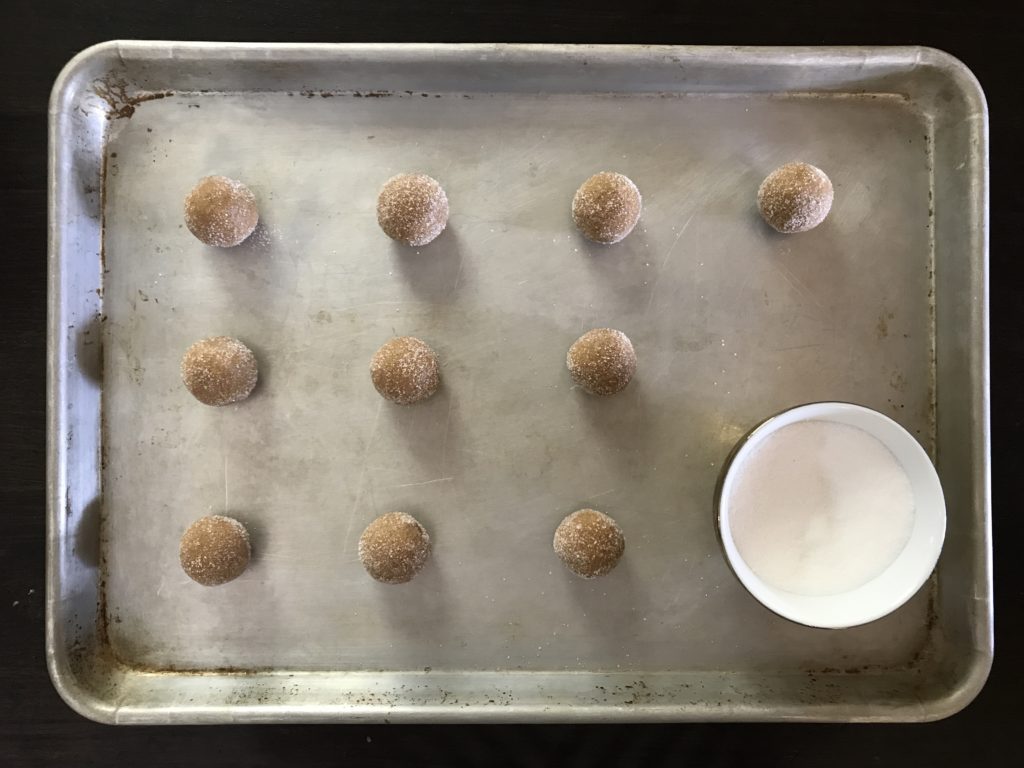 When I first started baking a few years ago, I was very focused on decorating sugar cookies, cakes, etc.  I wanted everything to be super-fancy.  So when my husband described to me a cookie he liked from his childhood that was spicy, chewy and brown I was like, meh.  I didn't think a cookie that humble would ever make my socks go up and down.  As usual, I was wrong.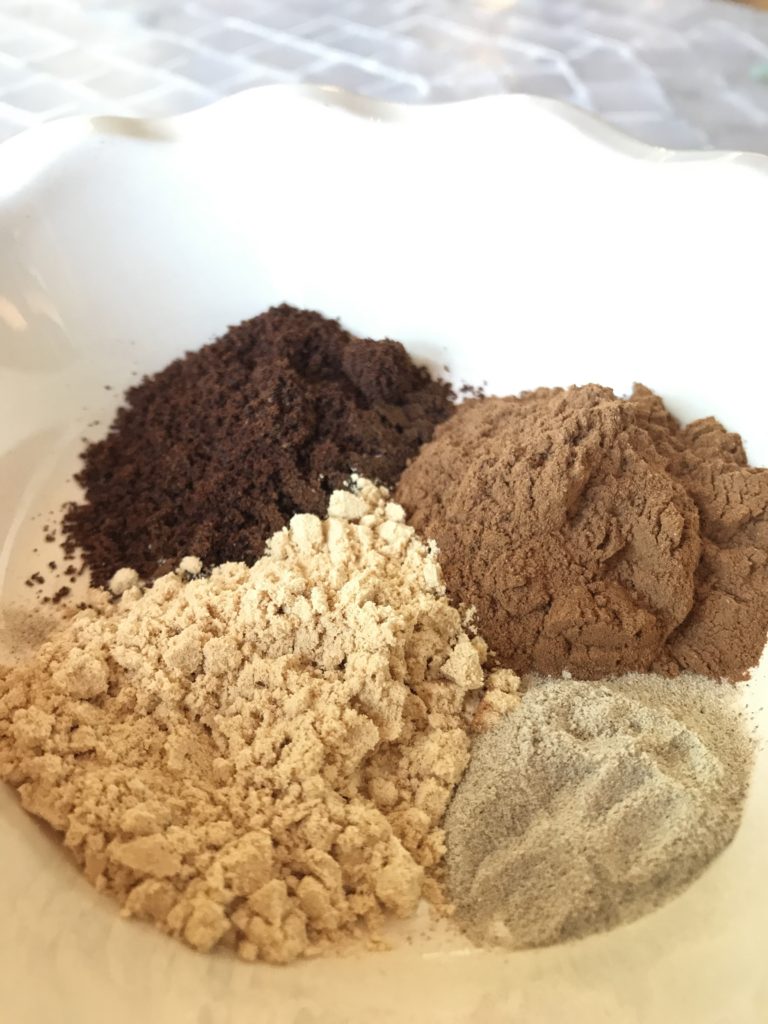 These cookies are so delicious.  And because I use my handy dandy cookie scoop, they come out completely round and uniform, thus fulfilling my need to make everything annoyingly perfect.  I have done an embarrassing amount of research on cookie scoops (quality, volume, gauge) and have found that this Zeroll EZ Disher in Size 50
is the way to go.  It makes perfectly sized cookies.  Unlike some other cookie scoops I've bought in the past, it doesn't break after a few uses.  It holds about 1.3 tablespoons of dough, so if you don't have a scoop and want to measure it out, one tablespoon+one teaspoon of dough (or 23 grams if you have a digital scale) will do it.  Or you can just eyeball it, they'll pretty much taste and look amazing no matter what.
Both the dough and the cookies keep well and they are sturdy enough to ship.  These are always in my Christmas cookie boxes.  I've added a little white pepper to the traditional flavors of cinnamon, ginger and clove.  I like the extra heat and it makes them taste somehow more Nordic, which is one of my high-level goals in life:  Make everything more Nordic.  If you don't have or don't like white pepper, just leave it out.  1/8 teaspoon makes it just a hint spicy, 1/4 teaspoon is Viking Princess level.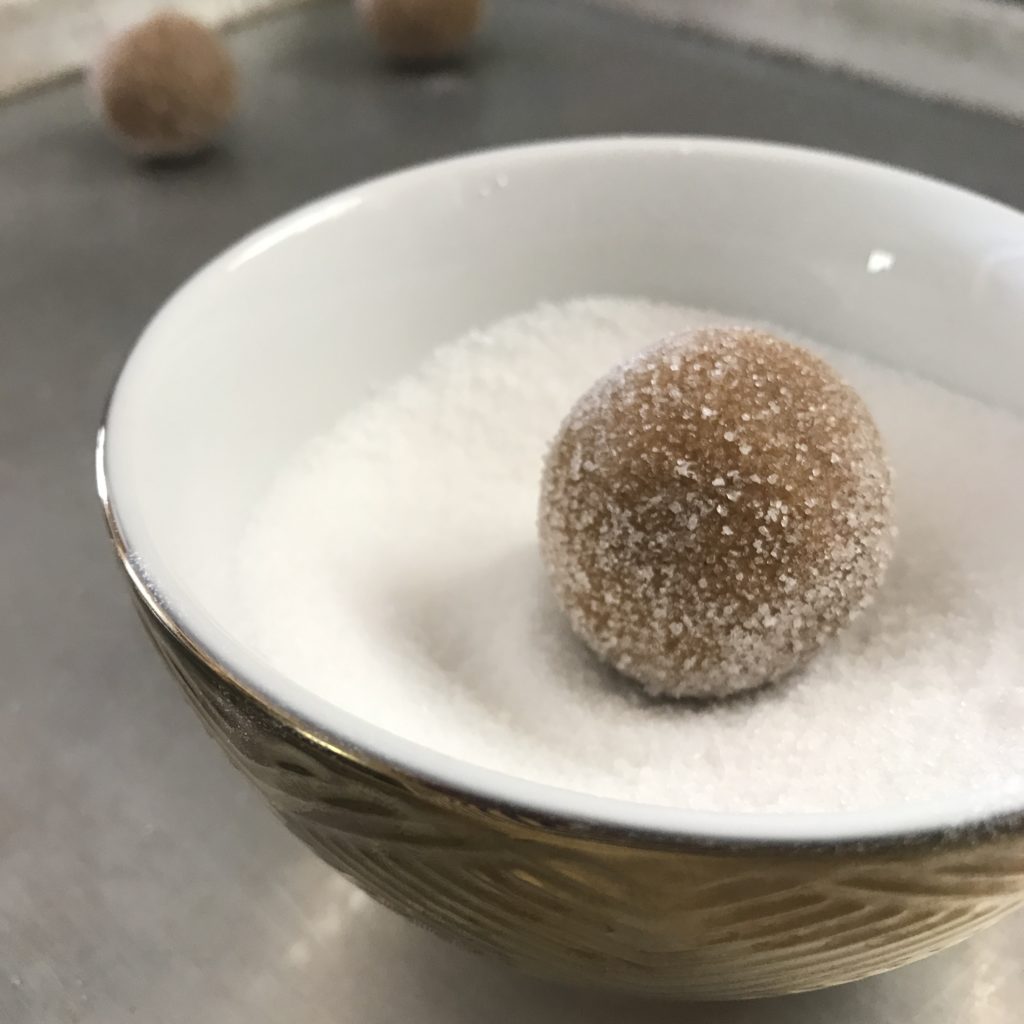 Some tips:
Do let this chill at least a couple of hours, preferably overnight.  If the dough is too warm the cookies will get too flat and brown unevenly.
Use a cookie scoop if you have it.  Precision amounts of dough make the cookies bake evenly, and the scoop makes that precision easy-peasy.  You can use any #50 cookie scoop, I've got details of how to choose the right size cookie scoop and which brand to buy here.
The tops should be cracked when you take them out of the oven, but the spaces between the cracks should still look moist.More Foolproof Cookies From Bakers Brigade:
And Everything You Ever Wanted to Know About Cookie Scoops: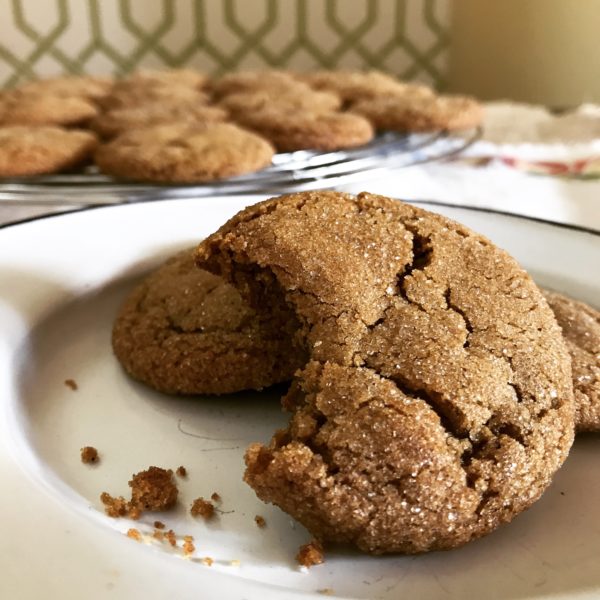 | | |
| --- | --- |
| | |
In a medium bowl, mix together the melted butter, 1 cup sugar, and egg until smooth. Stir in the molasses. Combine the flour, baking soda, salt, cinnamon, cloves, ginger and white pepper in another medium bowl. Add the wet ingredients to the dry ingredients and blend with a fork or wooden spoon. Cover, and chill dough overnight or for at least 2 hours.

Preheat oven to 375 degrees F (190 degrees C). Roll 1 tablespoon of dough into balls (a cookie scoop is great for this), and roll them in the remaining white sugar. Place cookies 2 inches apart onto ungreased baking sheets.

Bake for 8 to 10 minutes in the preheated oven, until tops are cracked but the centers still look moist. Cool on wire racks.